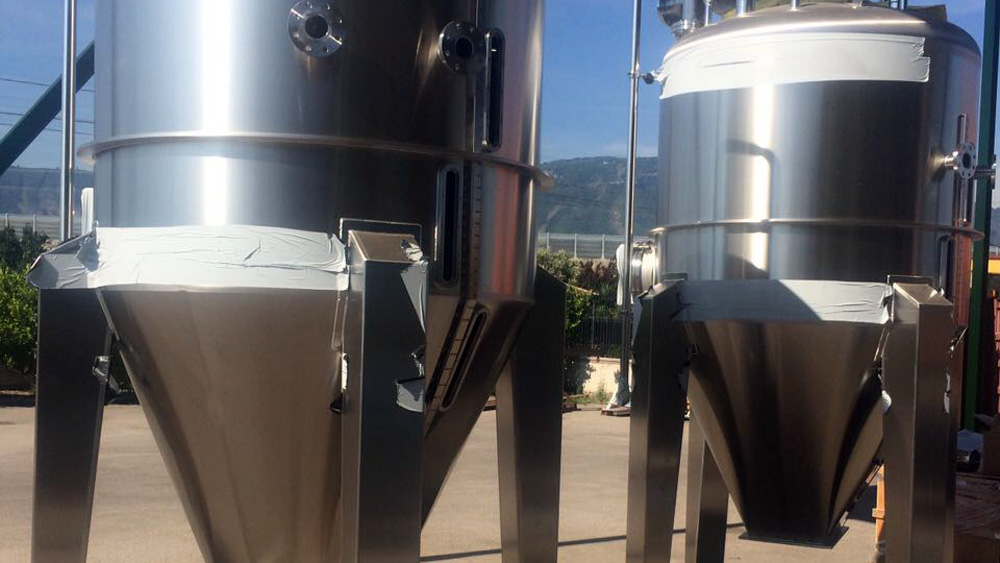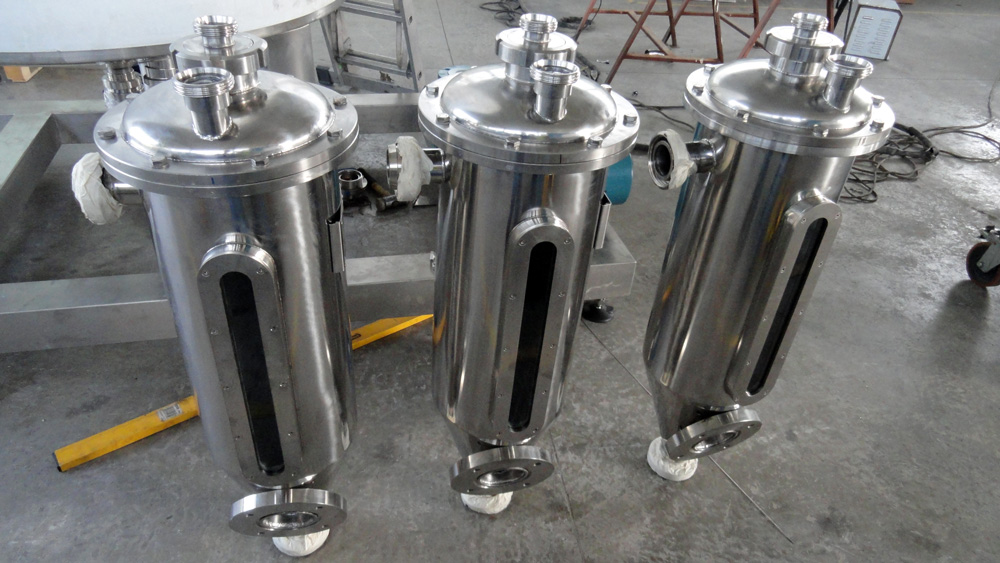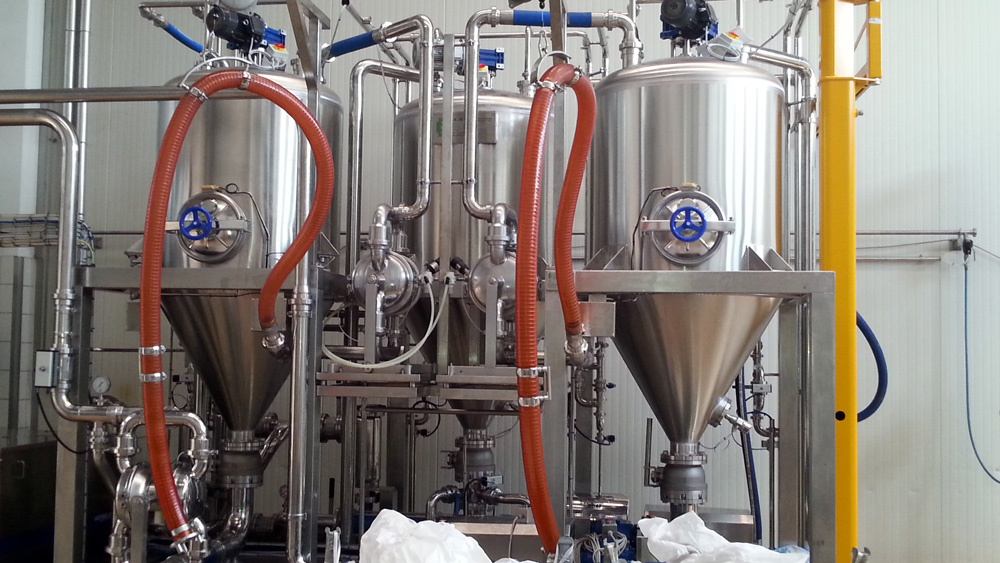 We produce cylindrical tanks in stainless steel AISI 304/316 for storage of food and beverages.
The tanks can be equipped with a slow and fast stirrer and special types of accessories according to customer requirements.
You can use our tanks for safe storage of industrial process water for food use, semi-finished food products such as sauces and tomato concentrates and fruit juices.
The tanks can also be heated, by steam or superheated water, complete with all accessories including transfer pumps, automatic washing systems, electrical panel with control and monitoring software.
Download our Services Brochure
DEMO CAD PROJECT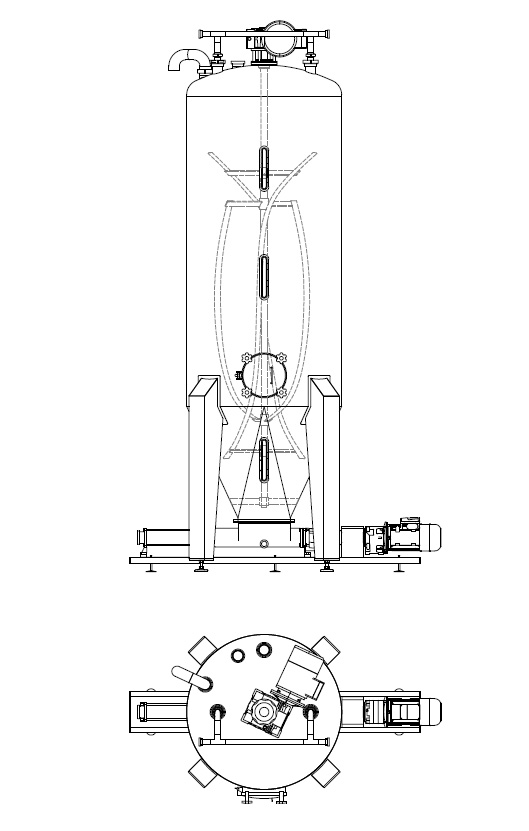 For additional information and questions please contact us