PASTEURIZERS AND STERILIZERS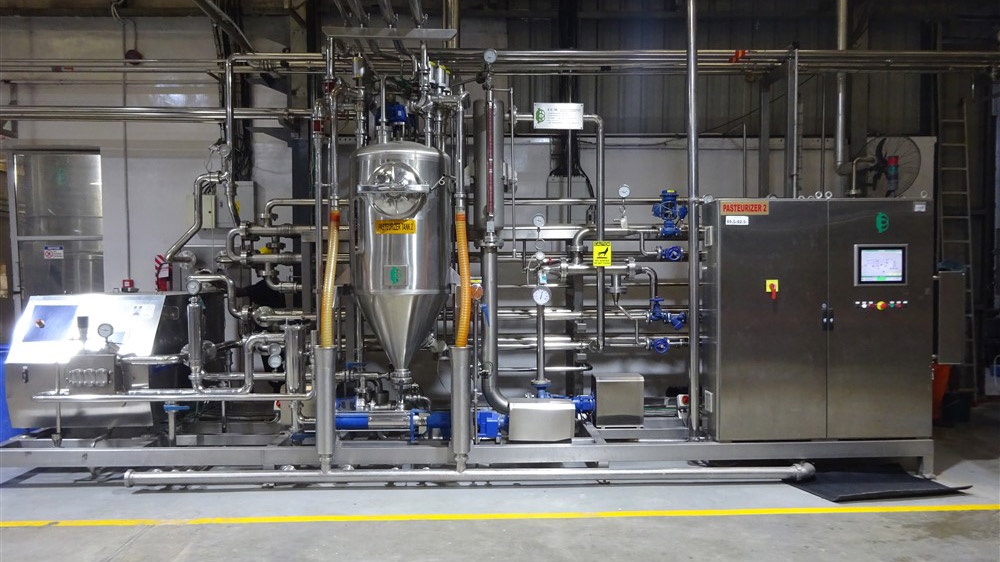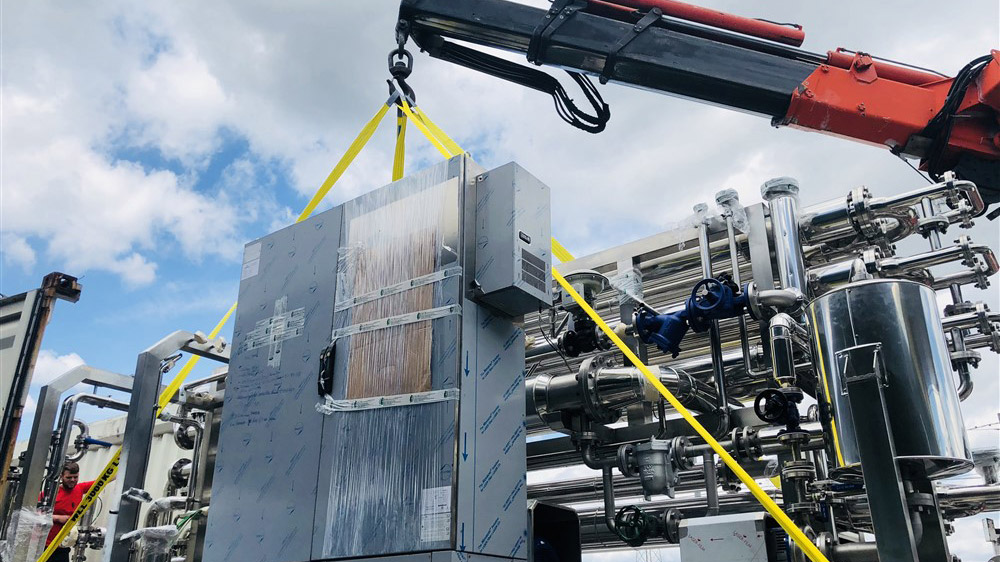 Pasteurizers / Sterilizers for heating / cooling of product to be hot or aseptic filled.
Pasteurisers made of stainless steel AISI 316 or duplex for liquid products and viscous paste.
Consisting of 4-pipe tubular exchangers complete with multi-pipe superheated water generator system, stainless steel casing complete with tube plates and inner tubes.
Scraped surface. Composed of exchangers complete with internal rotor
Download our Services Brochure
DEMO CAD PROJECT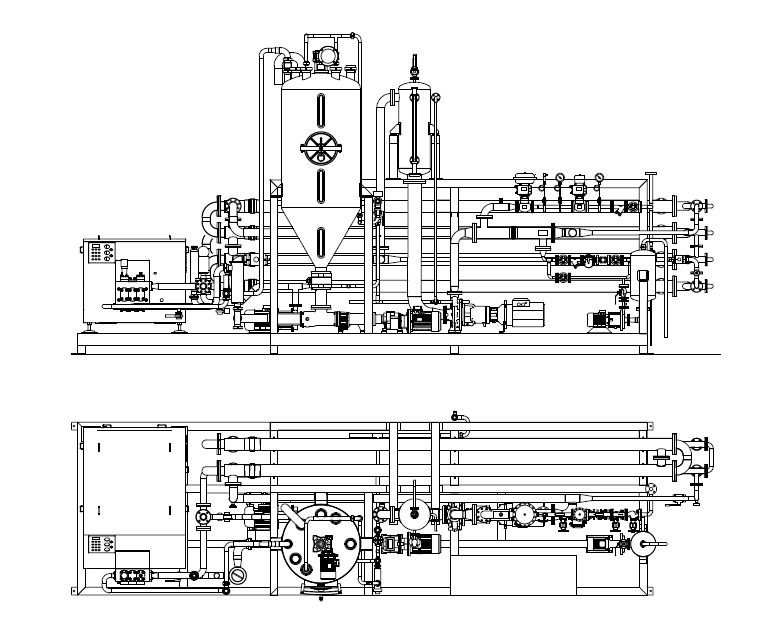 For additional information and questions please contact us