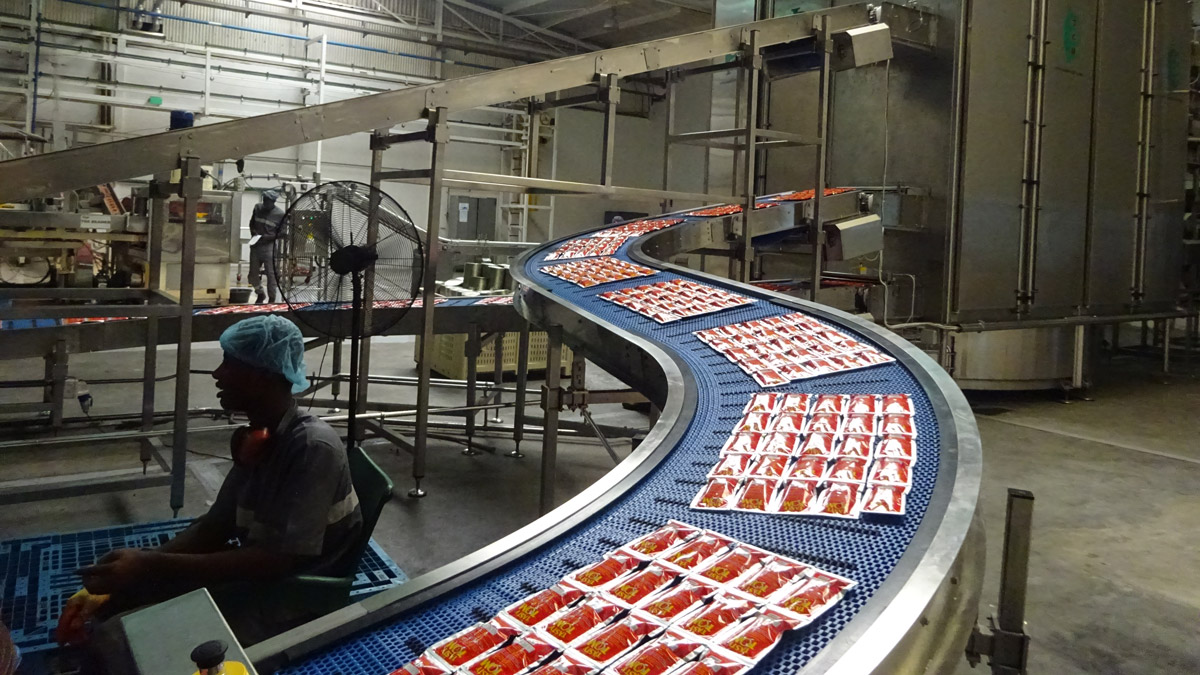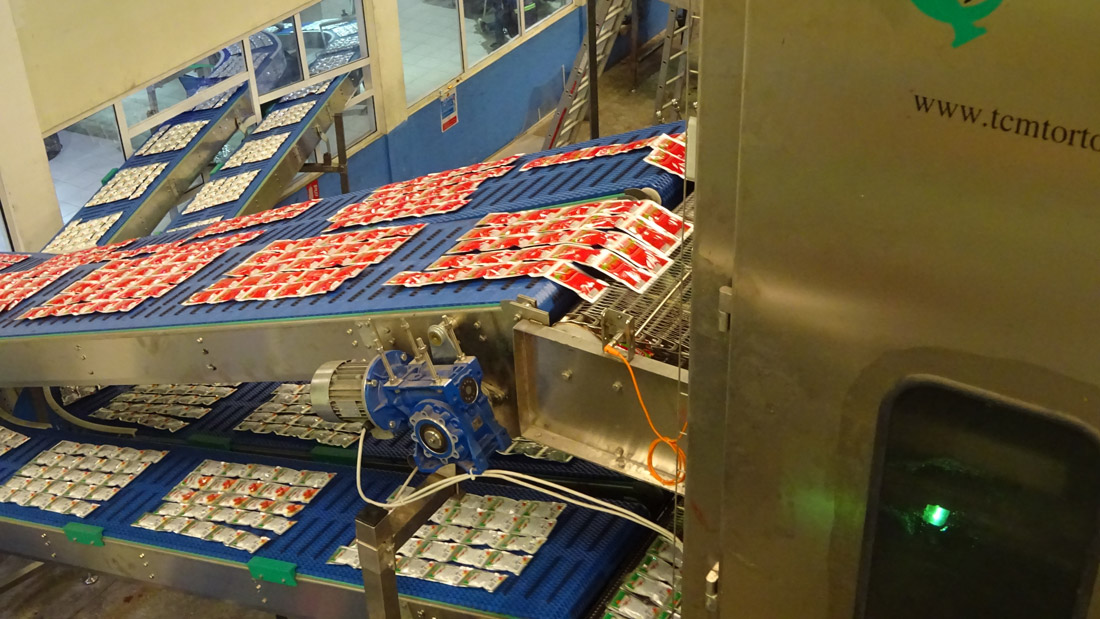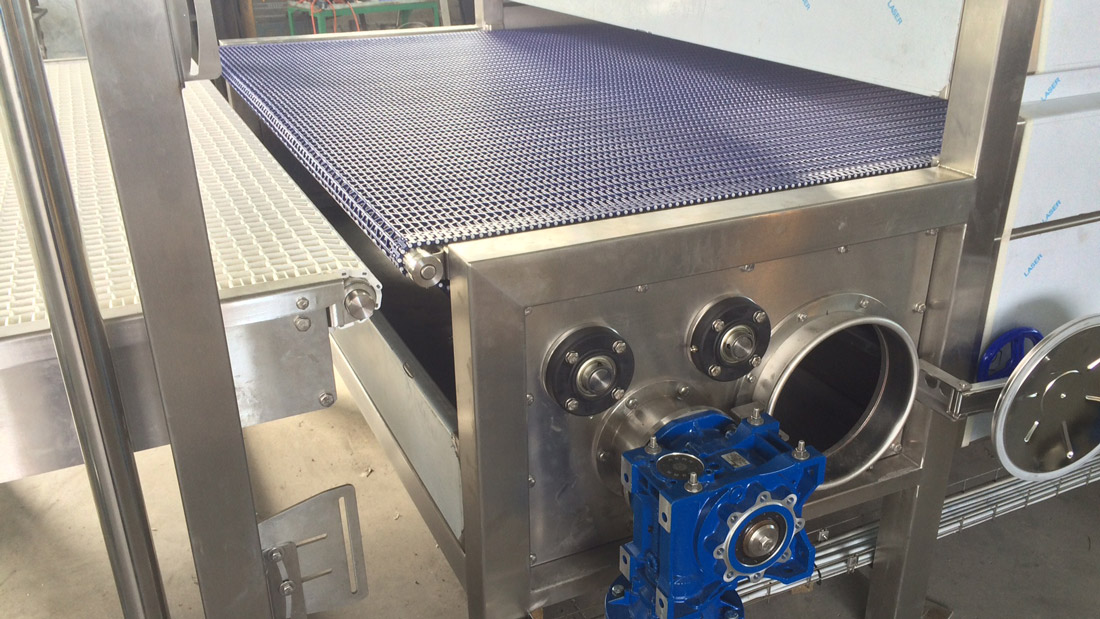 We manufacture tunnel or spiral heaters and coolers.
Linear tunnels built in stainless steel with modular plastic or stainless steel BELT, for various products packed in tinplate, flexible bags, glass bottles.
Heating for maintaining pasteurization by means of hot spryed water, obtained with latest generation tubular heat exchangers.
Cooling can be made by COOLING TOWER water , or chiller depending on the needs.
Spiral systems is very efficient for both heating and cooling, complete with all accessories and input and output belts for greater optimization of energy costs and space compared to traditional linear systems.
Among our models we include the "Fort Jefferson" (cooling with cHILLED water) and the "Niagara" (COOLING TOWER SYSTEM).
Download our Services Brochure
DEMO CAD PROJECT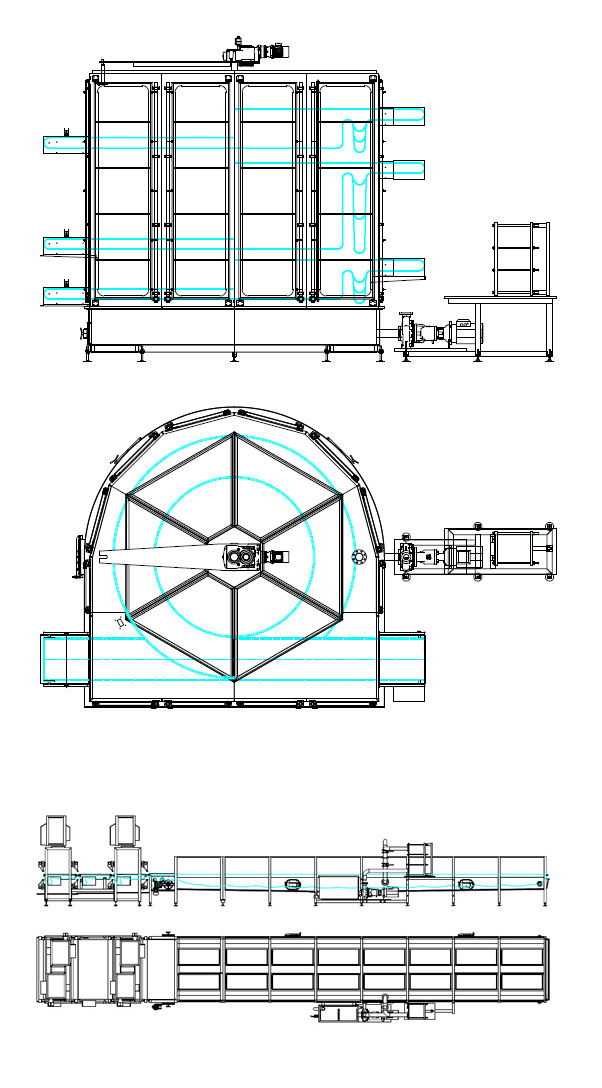 For additional information and questions please contact us