MIXERS AND DISSOLVING SYSTEM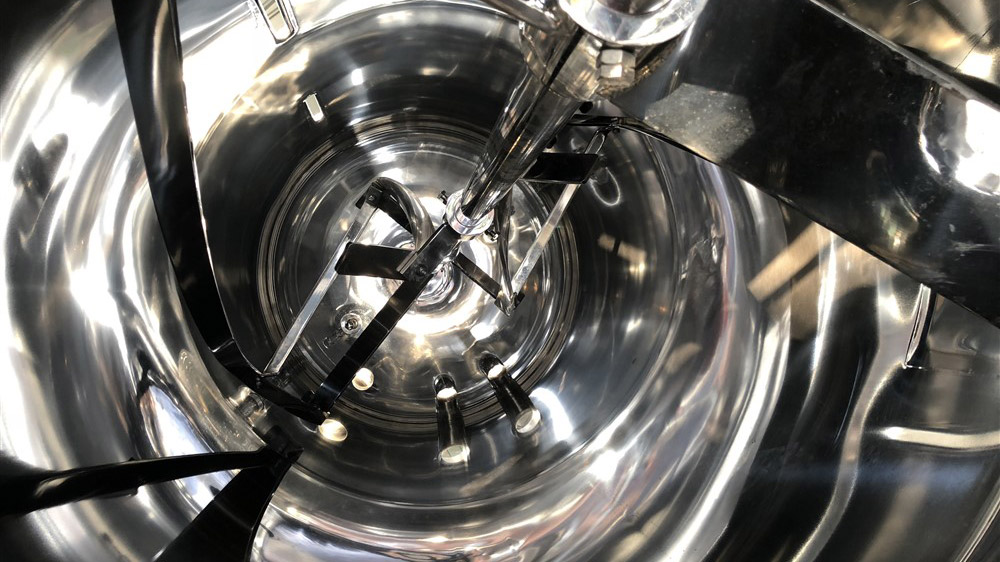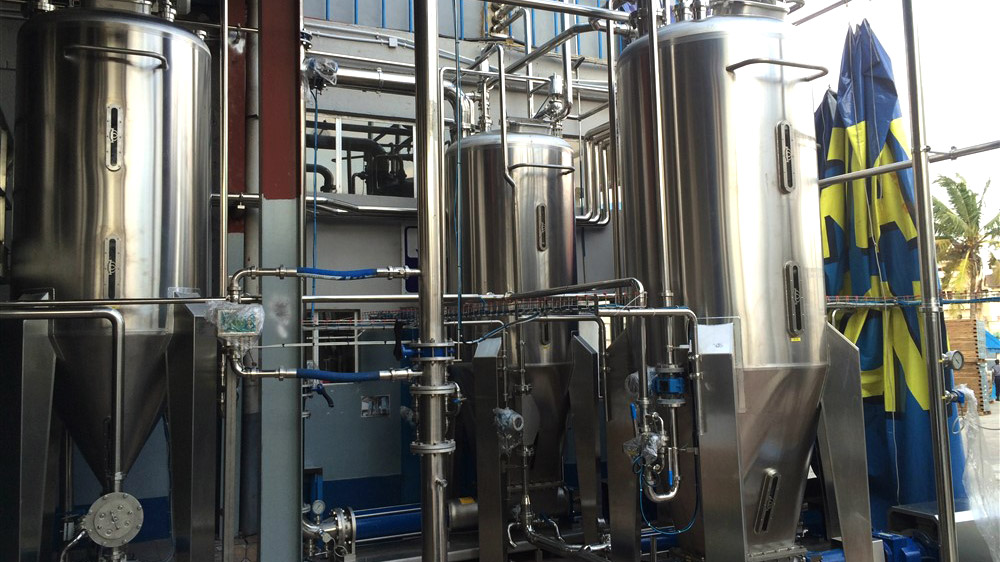 We produce specific mixing systems for different types of product, designed to obtain completely homogeneous mixtures.
We also make dissolvers to dissolve food products in powder form.
Our mixers and dissolvers can be used to create any tomato-based mixed food product, with automatic dosage of the various ingredients, timed mixing, controlled temperature, electrical panel and complete software for recipe management and production history.
Download our Services Brochure
DEMO CAD PROJECT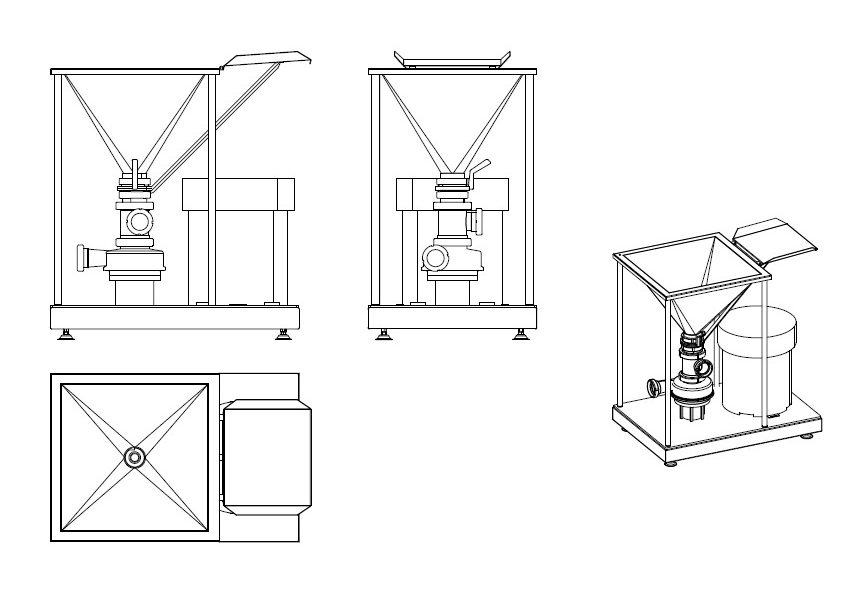 For additional information and questions please contact us