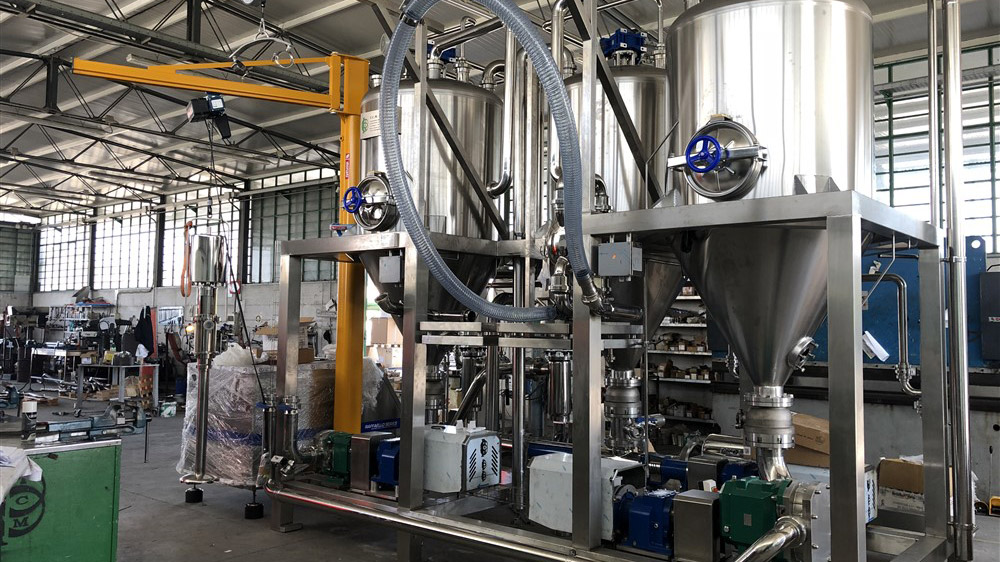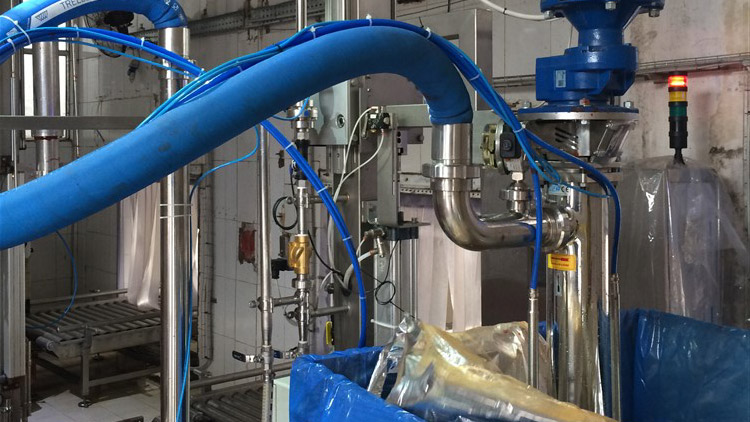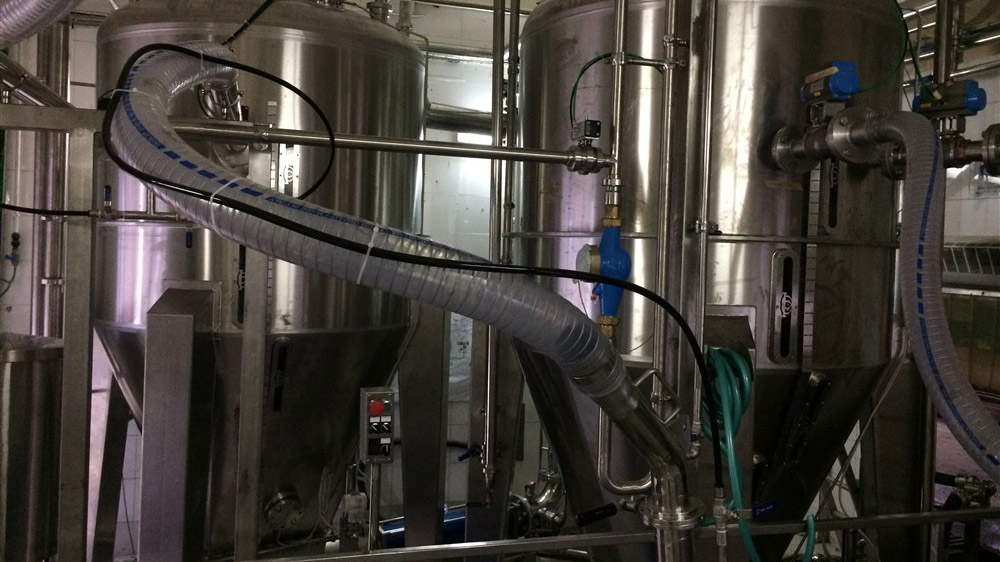 They are plants built for the emptying of pre-packaged products in drums or bins.
Vacuum emptying, suitable for emptying difficult to empty products with conventional pumping systems, due to the high viscosity.
Vacuum system composed of stainless steel tank 5 mm complete with reinforcements and circulation pump.
Vacuum group with empty pumps and refrigeration unit for reduced water usage.
Emptying by means of horizontal screw pumps.
System with single-stage double pumps complete with accessories.
Download our Services Brochure
DEMO CAD PROJECT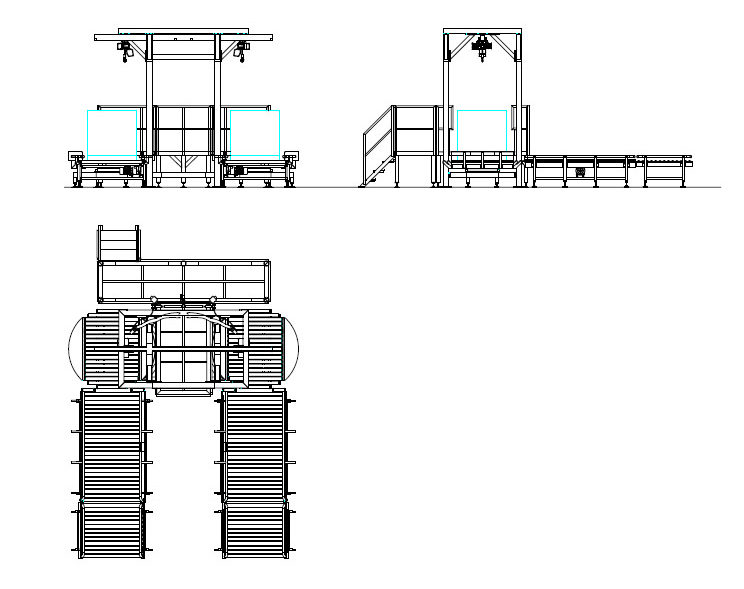 For additional information and questions please contact us